providing care and support to families affected by cancer since 1997
We recognize that a cancer diagnosis affects every aspect of a family's life; emotional, physical, spiritual and financial. We strive to provide a family with whatever it is that will allow them a bit of "breathing room" from their daily struggle against cancer.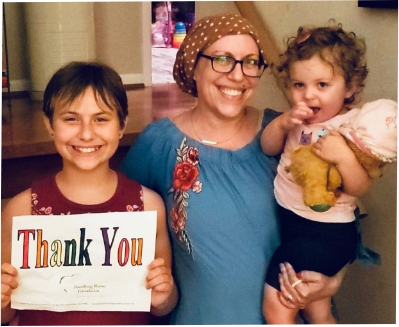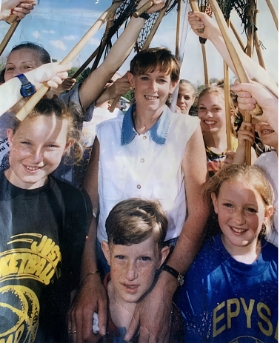 Testimonials
"

At this most difficult time of my life, you have brought me an array of sunshine. Your kindness goes unmeasured. Thank you.

"
– Geoffrey
"

At this most difficult time of my life, you have brought me an array of sunshine. Your kindness goes unmeasured. Thank you

"
– Abby
"

Thank you for being an amazing partner in caring for our patients. BRF is a real game-changer in the cancer support space and I'll be excited to see how it continues to evolve and shape the Philly region's health systems.

"
– Erin, social worker
"

I felt grateful that someone could provide a glimmer of hope to my two grandchildren during a dark time in our lives. Between COVID and my diagnosis, the kids and I felt isolated. The fact that BRF had generous volunteers to go out and shop for us was very uplifting and heartwarming.

"
– Elizabeth, colon cancer
"

I thank you so much for what you have blessed my family with. We are so thankful. I truly appreciate you blessing my children with Easter baskets. It's one less stressor. I am so thankful for your help.

"
– Miranda, Hodgkins lymphoma, mom of four children
"

I cannot tell you how much your letter meant to me at that particular moment. I can't even express how much it meant and means to me that anybody would have the heart to reach out like that. it was really wonderful. Thank you so much.

"
– Roberta
"

Please let the Breathing Room Foundation know we are so grateful for picking our family during this difficult time. We appreciate your foundation and all the thoughtful things they have done for our family and are humbled by your kindness.

"
– Dedra, Ronald, and Andrew
Upcoming Events & Programs
help grow our foundation
make a nomination
We accept nominations from social workers and other healthcare professionals for eligible individuals living within our service area.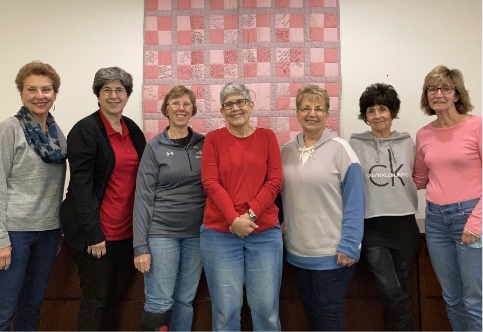 volunteer with us
Compassionate volunteers are key to our ability to assist and impact so many families battling cancer. To help us reach more families, we are always in need of more volunteers.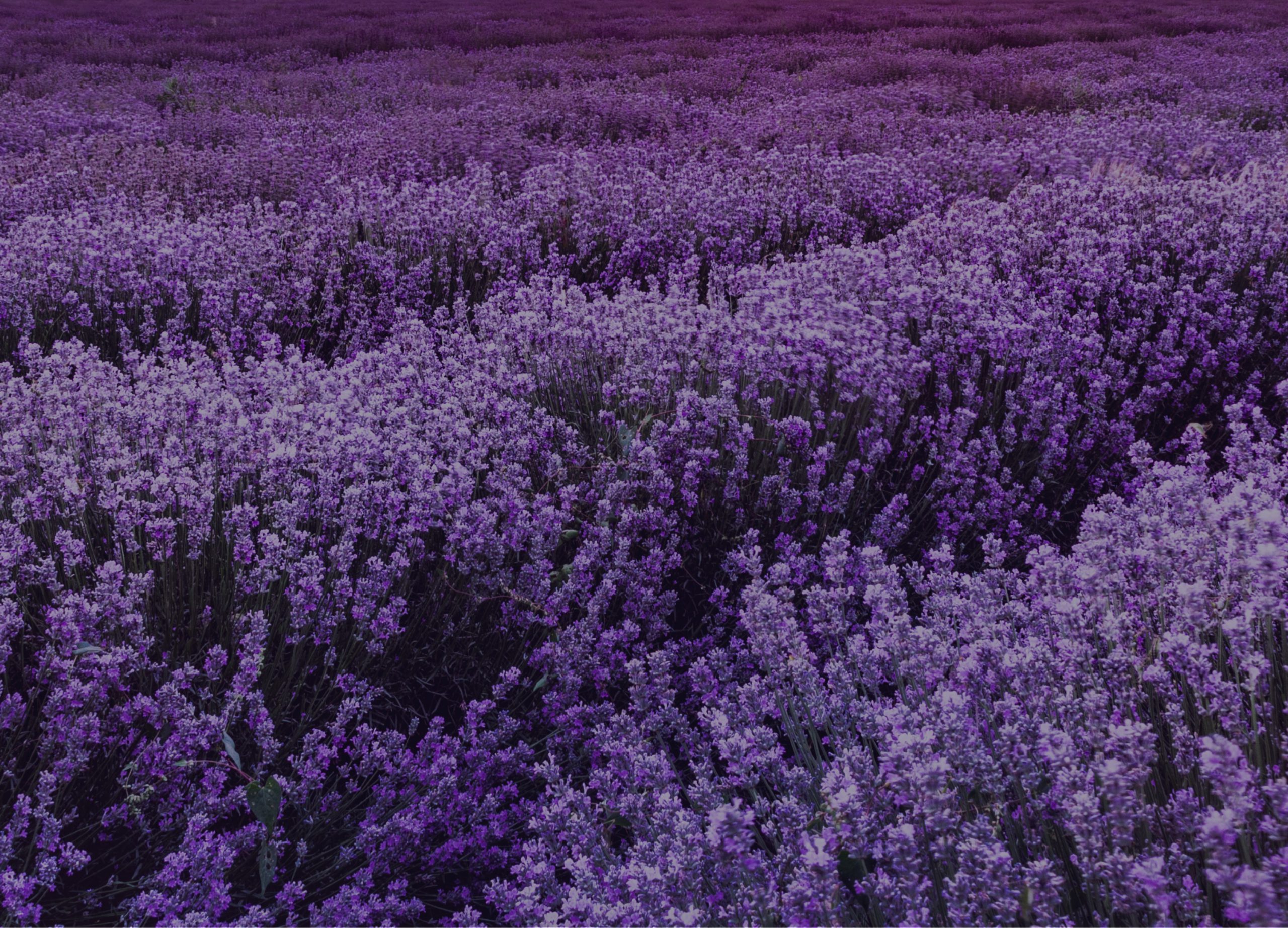 Seven Organizations Receive Stand Up to Cancer Grants to Increase Diversity in Clinical Trials
Stand Up To Cancer® (SU2C) recently awarded seven community organizations, including BRF, with grants to fund efforts to increase diversity in early phase cancer clinical trials. The community engagement grants support SU2C's focus on addressing disparities in oncology clinical trial participation and facilitating the development of new treatments that have the potential to benefit all patients impacted by cancer.
read more